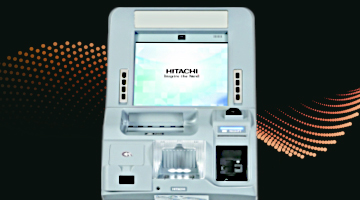 Cash Recycling ATM
With full use of our mechatronics, electronics, and software technologies, we provide products ranging from bank branch terminals to ATM with user friendly human-interface to fulfill needs of highly functional yet reliable infrastructure in the financial.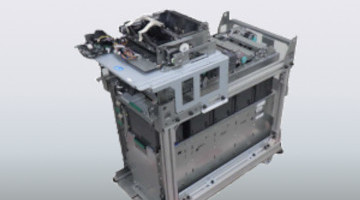 Cash Recycling Module
Our key module, which is the core of ATMs, are compatible with the currencies of over 50 countries and regions across the world. Leveraging on our advantage of our product's compatibility with banknotes of various countries, we are providing it to ATM manufacturers around the world.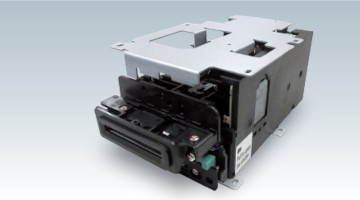 Card reader
We provide various card reader products to the industries wherever magnetic and IC cards used such as financial systems (ATM, CD, Kiosk), retail systems, security systems, card encoder systems and etc.