People's lifestyles are changing rapidly due to digitalization, and more convenient payment methods are required. Our solutions flexibly meet your needs and support the provision of new value.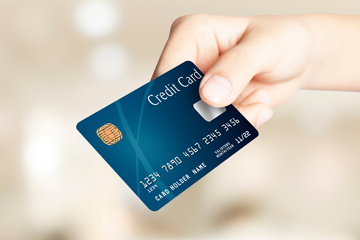 Card Management
Today's payment landscape hinders, to a greater extent than ever before, on cashless payments and therefore has seen a large blossom in the global card market! As the payments industry is becoming more and more inclined to the fact, it is important that issuers consider investing in a solution that will help launch better products and services to their customers that in turn will help improve loyalty, cross sales and maximise profitability.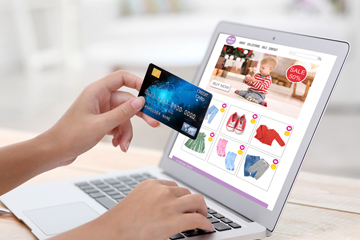 Payment Gateway
When it comes to any business, the magical words that can lighten up a literal room - is sales and more sales!
For as long as your customer's purchasing experience is seamless and positive - especially considering non - personal interactions such as during online purchases, the likelihood of repeat purchases is profusely greater.
Investing in a simple, streamlined and secure payment gateway is the best thing you can do for your business!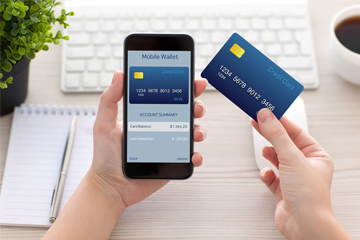 eWallet
In a day and age when convenience and comfort have trumped all else to become the key variables that dictate one's most basic daily routine, anything that makes a busy lifestyle an effortless one is a surprise more than welcome.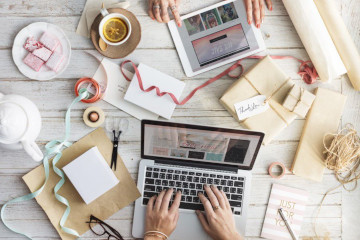 Loyalty Management
Following consumer dynamics can sometimes be overwhelming, especially with some intense competition at your tail.
Developing and sustaining a devoted customer-base to propel your business forward is now more imperative than ever before.
Given the present customer-centric business tendencies at play, the need for a loyalty platform that drives customer acquisition and retention is invaluable.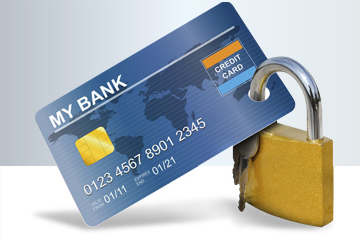 Fraud Management
With the flare in speed and volume of digital transactions that are taking place every second and minute of every day, the need for a solution that can intelligently help organizations predict, prevent and protect their customers is fast on the rise.
The constant proliferation of automated systems calls for an intelligent and notoriously fast, out-of-the-box fraud detection and prevention engine that has been designed in the best interest of protecting organization and their customers from potential fraud.